Please be patient, we are updating our website for 2019.
Thank you, Admin.
Welcome to the Blue Line Bass Club!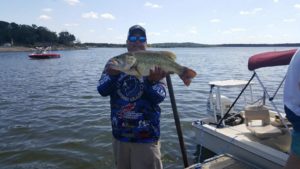 My name is Robert Townes. I'm a 19 year veteran law enforcement officer.  In 2016 I started an area wide law enforcement bass club – The Blue Line Bass Club. My main goal was to have a club where first responders could have a place to decompress, relieve some of the stress from their jobs, and… to catch a few fish! The club allows you to meet and fish with other first responders that enjoy this sport. Currently, we have 16 different Law Enforcement agencies that fish in the club.
I also wanted to give back to first responders and the community. We are working on raising funds and donations to support:
first responders that are injured on the job
families that have lost a first responder
love ones of first responders that that are sick
supporting local community events
We are working on doing things like putting line recycling bins in area lakes to keep them beautiful.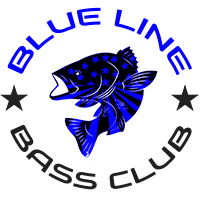 As of now, you must be a first responder (law enforcement, fire, ems, military police and/or a retiree) to join this club. A first responder can bring a non-responder (family, friend, wife, girlfriend, or son/daughter) to fish if they desire.
We would love for you to join and be apart of the stress-free fun. We have been blessed to have an awesome group of sponsors that donate to our tournaments.
Our 2018 sponsors include: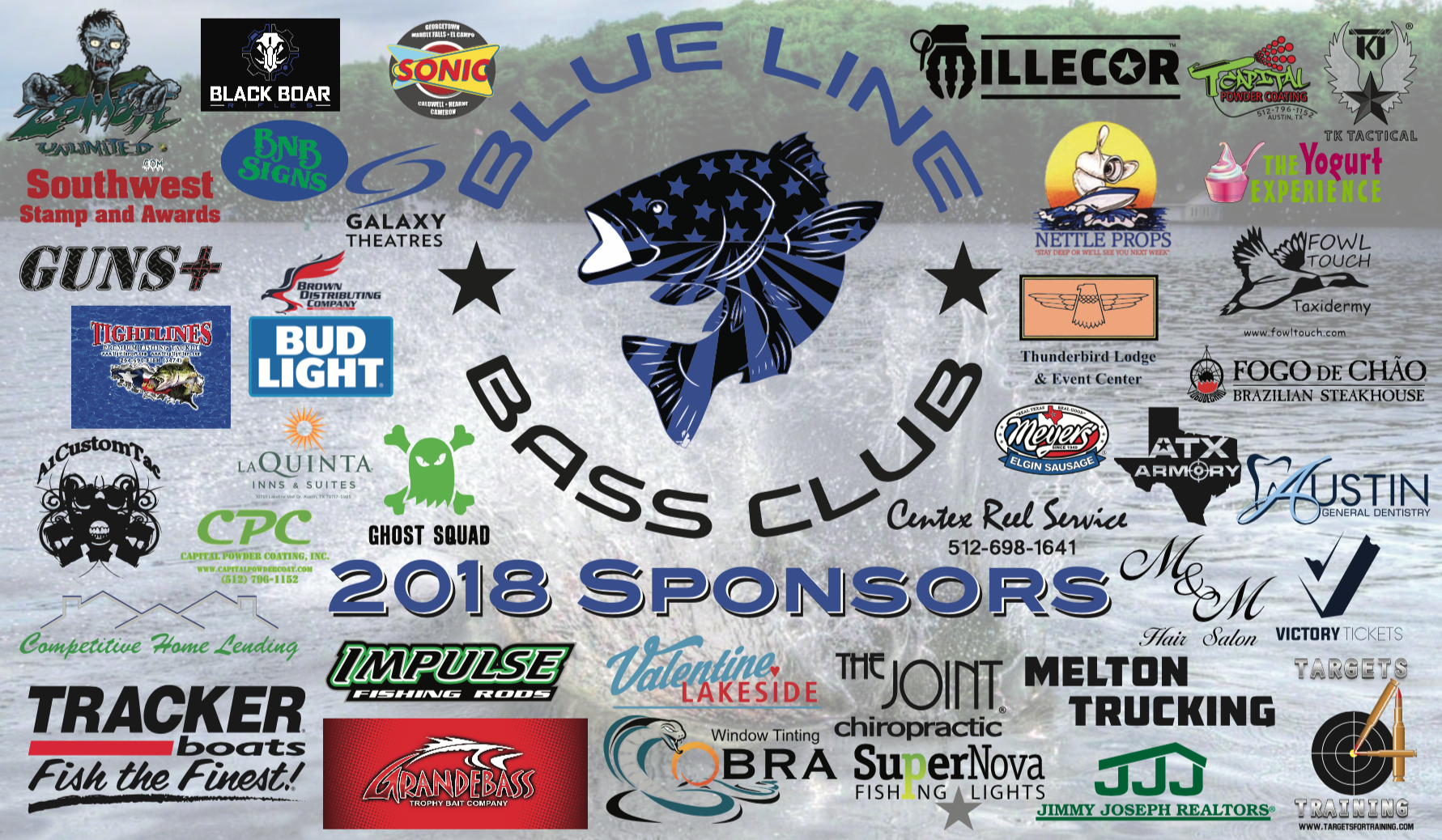 CURRENT AND NEW 2019 SPONSORS ARE COMING SOON…BE ON THE LOOK OUT! 
Austin General Dentistry
Black Bore Rifles
BNB Signs
Brown Distributing Company
Centex Reel Service
CenTex Wraps & Signs
Capital Powder Coating Inc.
Cobra Window Tinting
Competitive Home Lending
DeeDee's Tacos & More
Fogo De Chao Brazillian Steakhouse
Fowl Touch Taxidermy
Galaxy Theaters
Ghost Squad
Grandebass (Trophy Bait Company)
Guns +
Impulse Fishing Rods
La'Quinta Inn and Suites Lakeline Mall
Jimmy Joseph Realtors
M&M Hair Salon
Melton Trucking
Meyer's Elgin Sausage
MILLECOR
Nettles Props
Southwest Stamp and Awards
Sonic Georgetown location
Supernova Fishing Lights
Targets 4 Training
Thunderbird Lodge & Events Center
Tightlines (Premium Fishing Tackle)
TK Tactical
The Joint Chiropractic
The Yogurt Experience
Tracker Marine
Valentine Lakeside Resort
Victory Tickets
Zombie Unlimited
As our gratitude to our sponsors, we have opened up our tournaments to them as well.
This club is not only open to officers in my department but also to officers in any other department within Texas. Our club currently has 38 fishing teams, and we are looking to expand this number; so, come out and fish with us.
For general updates and information also look us up on our Facebook page.
Sincerely,
Robert Townes
Note from Admin: Our website is going through some changes, please be patient with us.  Thank You.